What uses my LoLA account?
LoLA username and password are used for any tool/application found inside LoLA once you log in, such as Cognos, Banner, and Employee timesheet. It is also used for Canvas.
These are some examples: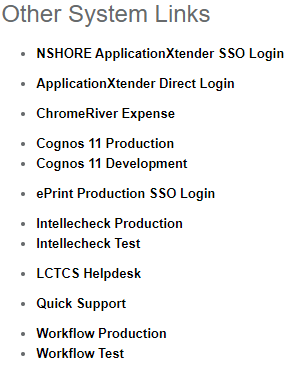 Some of the services require Duo Security to authenticate into that service such as your Employee timesheet.